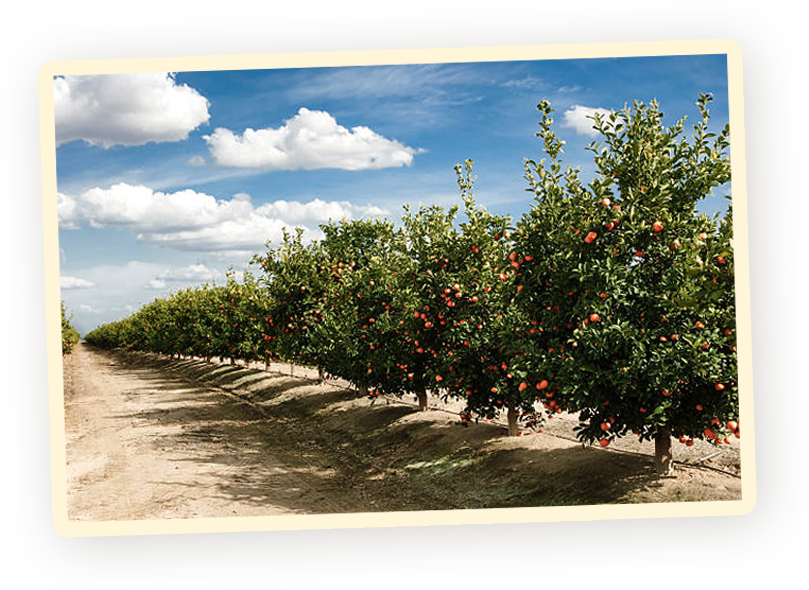 COMPANY PROFILE
SUNFRESH is an established fruit juice manufacturer, producing for institutional and retail clients throughout the Asia Pacific region and beyond. We serve our premium fruit juices to clients in the airline, hotel, catering and restaurant sectors.
Since it entered into the fruit juice business in 1982, SUNFRESH has increased its processing capacity many fold. This has been achieved by catering to changing customer trends, and their preferences for premium fruit juice. From our production facilities, we manufacturer a broad range of fruit juices from freshly squeezed to blended fruit juices.
SUNFRESH's success in the fruit juice business is largely due to our competence and excellence production management. This begins with the sourcing of premium raw materials to the processing and distribution of the final product.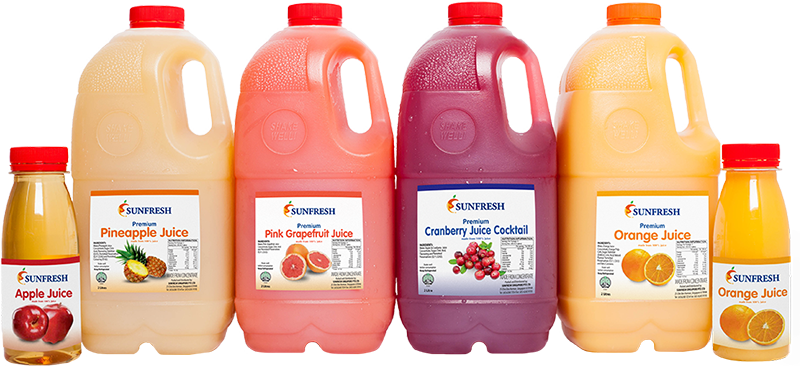 CHILLED PRODUCTS

AMBIENT PRODUCTS